KPF Overview
Kalamazoo Poetry Festival is a nonprofit that holds a multi-day festival every other year. The Festival includes guest poets, workshops, readings, craft talks, and other activities. Everyone is invited, and the events are free! In non-Festival years, we present a Celebration of Community Poets that highlights established and emerging poets in the Kalamazoo area.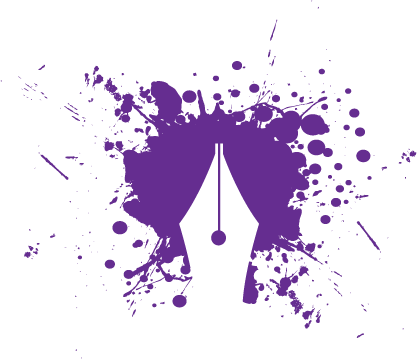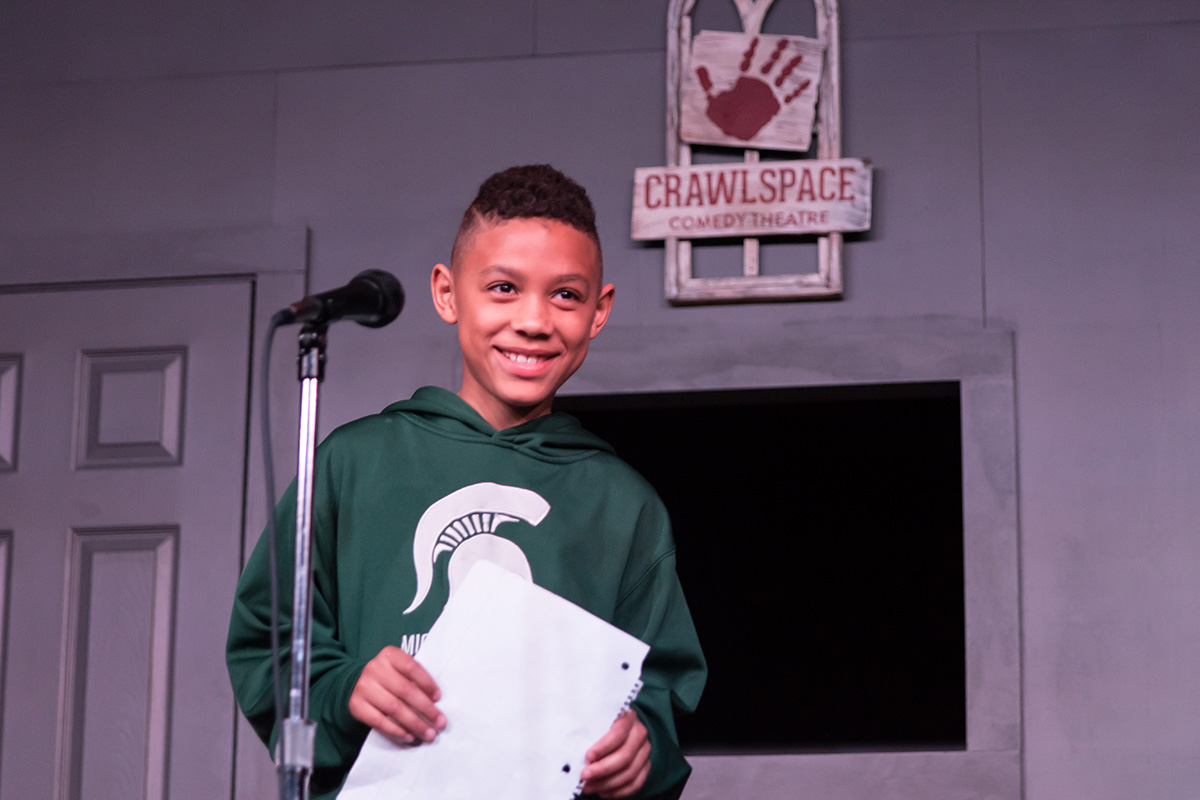 VISION
Our vision is a community where every voice is heard.
MISSION
The Kalamazoo Poetry Festival connects people through the power of poetry.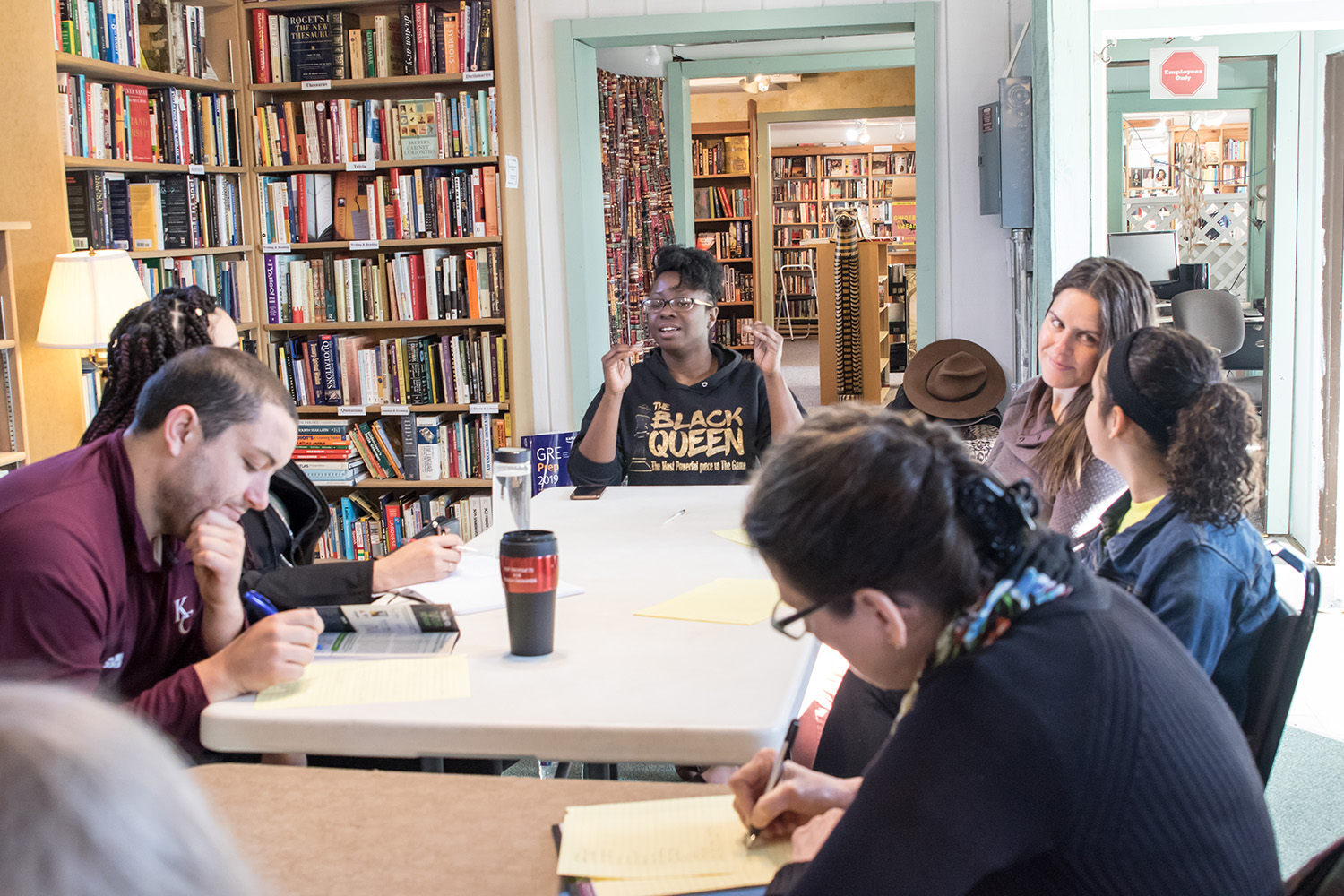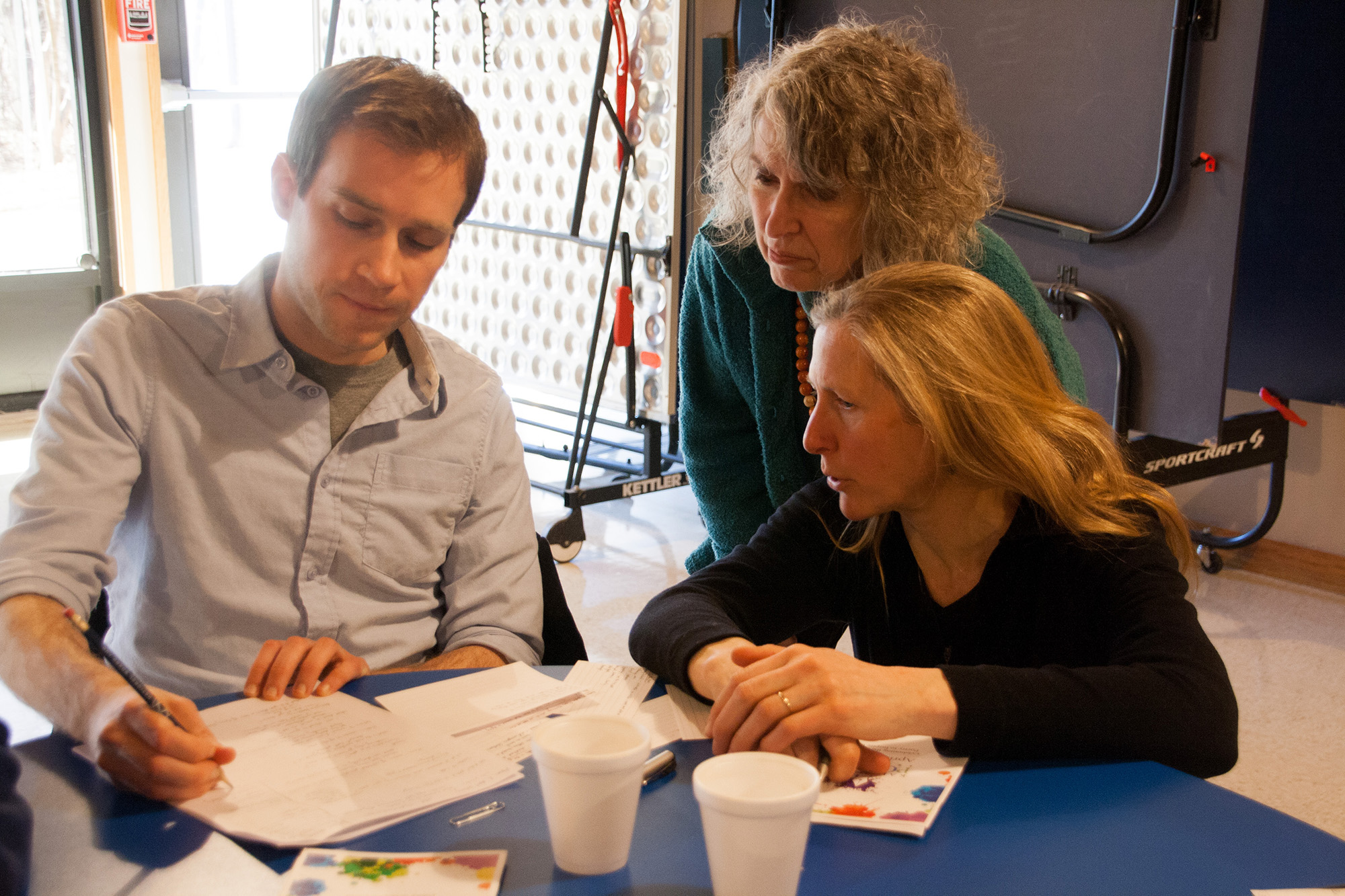 GOALS
Provide opportunities for poetic expression
Promote learning through poetry
Celebrate the diverse voices in our community
Showcase experienced and emerging poets
Promote poetry as a vibrant and vital art form, and
Honor those keeping poetry alive in our community.
Frequently Asked Questions
How much do your events cost?
The Kalamazoo Poetry Festival is free. We do accept donations so that we can continue to offer events each year.
When does the Kalamazoo Poetry Festival take place?
The Kalamazoo Poetry Festival takes place in April, National Poetry Month. The date changes
each year as we try to avoid other major scheduling conflicts such as Spring Break, The Gilmore
Festival and some years, Easter.
Is there a difference between the Celebration of Community Poets and The Kalamazoo Poetry Festival?
We offer the Celebration of Community Poets each year. This is where we highlight local and
regional poets reading their own work. It is the main event in off-years and is one of a number
of events in festival-years.