Featured Readers
We are thrilled to announce that the featured readers for the 2021 festival are Patricia Smith and Danez smith! They will give a shared performace and a craft talk afterwards.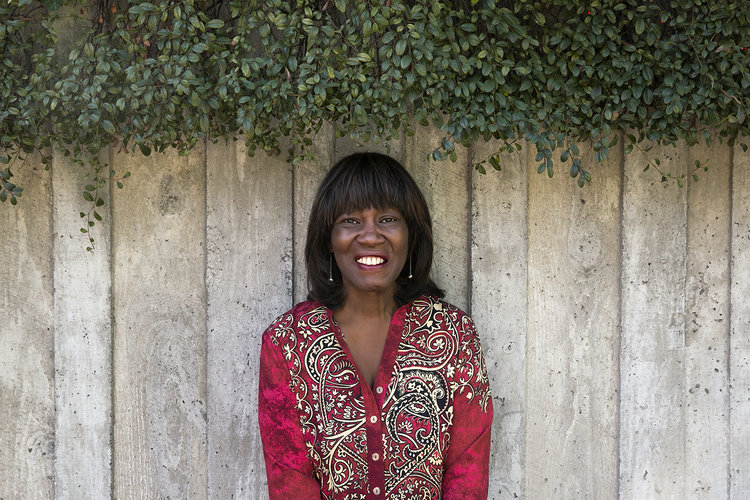 Patricia Smith
Patricia Smith is the award-winning author of eight critically-acclaimed books of poetry, including Incendiary Art (Triquarterly Books, 2017), winner of the 2018 Kingsley Tufts Poetry Award, the 2018 NAACP Image Award, and the Los Angeles Times Book Prize, and was a  finalist for the Pulitzer Prize; Shoulda Been Jimi Savannah (Coffee House Press, 2012), winner of the Lenore Marshall Prize from the Academy of American Poets; Blood Dazzler (Coffee House Press, 2008), a National Book Award finalist; and Gotta Go, Gotta Flow (CityFiles Press, 2015), a collaboration with award-winning Chicago photographer Michael Abramson. Her other books include the poetry volumes Teahouse of the Almighty (Coffee House Press, 2006), Close to Death (Zoland Books, 1998), Big Towns Big Talk (Zoland Books, 2002), Life According to Motown (Tia Chucha, 1991);  the children's book Janna and the Kings (Lee & Low, 2013), and the history Africans in America (Mariner, 1999), a companion book to the award-winning PBS series. Her work has appeared in Poetry, The Paris Review, The Baffler, The Washington Post, The New York Times, Tin House and in Best American Poetry, Best American Essays and Best American Mystery Stories. She co-edited The Golden Shovel Anthology—New Poems Honoring Gwendolyn Brooks (University of Arkansas Press, 2017), and edited the crime fiction anthology Staten Island Noir (Akashic Books, 2012).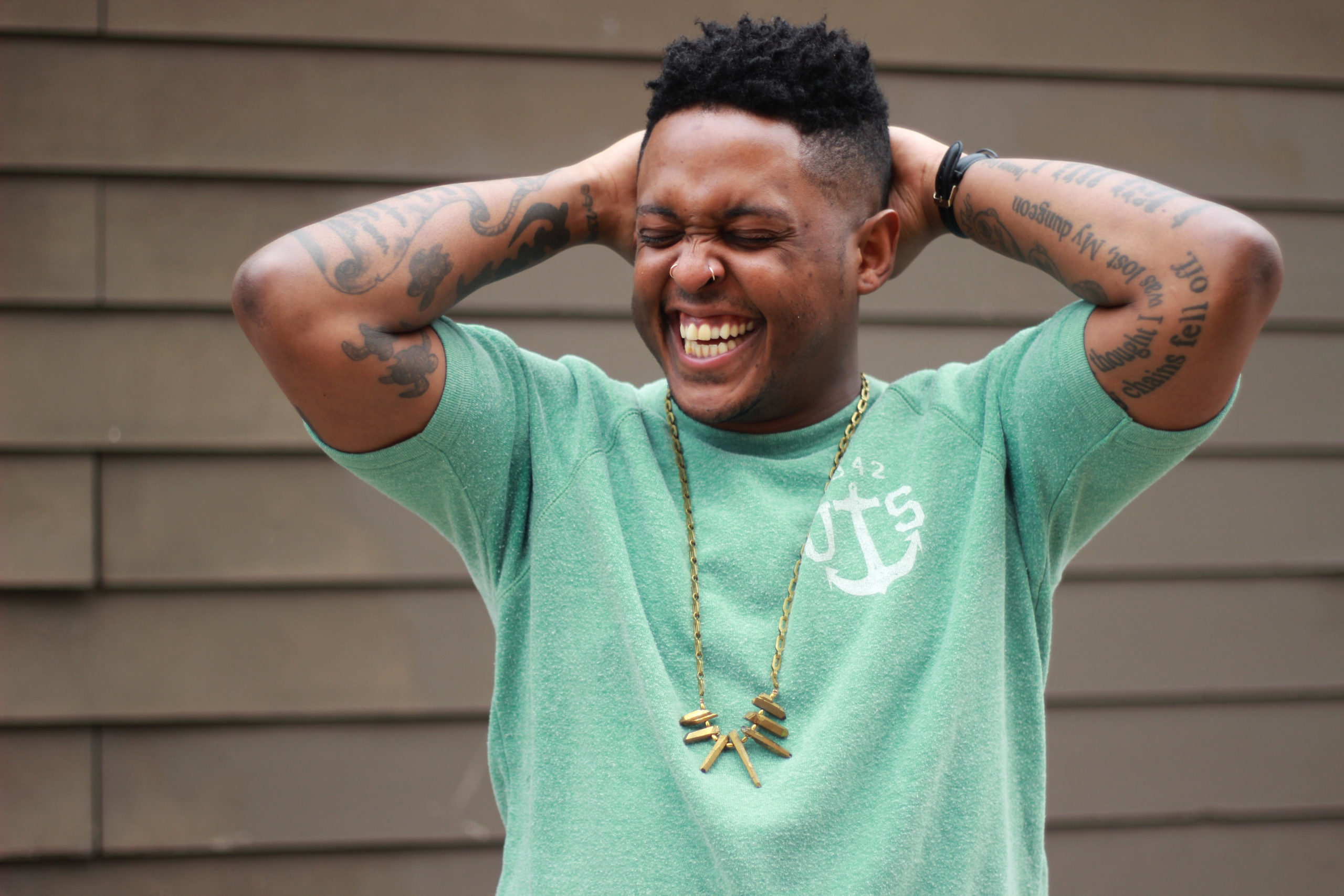 Danez Smith
Danez Smith is a Black, Queer, Poz writer & performer from St. Paul, MN. Danez is the author of Don't Call Us Dead (Graywolf Press, 2017), winner of the Forward Prize for Best Collection, the Midwest Booksellers Choice Award, and a finalist for the National Book Award; they also wrote [insert] boy (YesYes Books, 2014), winner of the Kate Tufts Discovery Award and the Lambda Literary Award for Gay Poetry. They are the recipient of fellowships from the Poetry Foundation, the McKnight Foundation, the Montalvo Arts Center, Cave Canem, and the National Endowment for the Arts. Danez's work has been featured widely, appearing on platforms such as Buzzfeed, The New York Times, PBS NewsHour, Best American Poetry, Poetry Magazine, and on the Late Show with Stephen Colbert. Danez is a member of the Dark Noise Collective and is the co-host of VS with Franny Choi, a podcast sponsored by the Poetry Foundation and Postloudness. Danez's third collection, "Homie", was published by Graywolf in January 2020.  Find more at www.danezsmithpoet.com
Workshops
The 2021 Kalamazoo Poetry Festival is hosting ten workshops around Kalamazoo. We are now taking submissions for workshop proposals. Please fill out the form below, and we will notify you of our decision.
Celebration of Community Poets
We will soon be soliciting readers to perform at the Celebration of Community Poets. Stay tuned for updates.