Past Events
Check out our past festival readers, workshops, and more!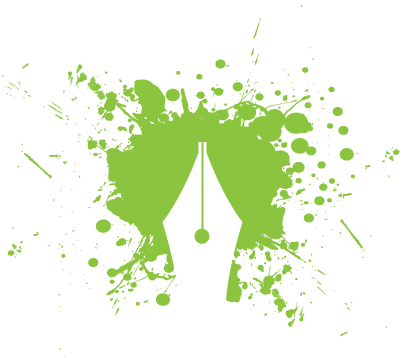 2021 Festival – Poets Danez Smith and Patricia Smith joined us for an amazing craft talk and performace.
2020 Festival – For our 2020 festival, we went digital! We asked poets to read their poems on video and submit them to the Kalamazoo Poetry Festival. A big thanks to our Emcees, Ed Genesis and Great Dane!
Air Poetry – Coming Soon
2019 Festival – Coming Soon
2018 Festival – Coming Soon
2017 Festival – Coming Soon
2016 Festival – Coming Soon
2015 Festival- Coming Soon
2014 Festival – Coming Soon