Past Events
Check out our past festival readers, workshops, and more!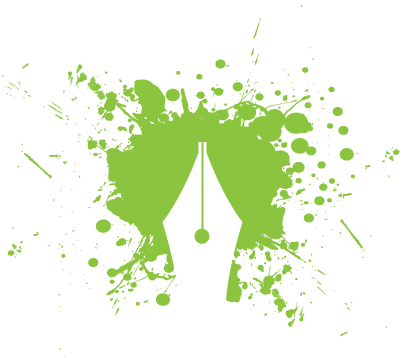 2021 Festival – Poets Danez Smith and Patricia Smith joined us for an amazing craft talk and performace.
2020 Festival – For our 2020 festival, we went digital! We asked poets to read their poems on video and submit them to the Kalamazoo Poetry Festival. A big thanks to our Emcees, Ed Genesis and Great Dane!
Air Poetry – The Kalamazoo Poetry Festival presents Air Poetry, a late summer poetry reading co-sponsored by Kazoo Books.
2019 Festival – Poets Sally Wen Mao and Sierra Freeman showed us how human and hilarious poetry could be. And we had a three day festival with the most workshop offerings to date.
2018 Festival – The musical ensemble Last Gasp, which often uses poetry in its performances, lit up the Celebration of Community Poets and our reading featuring our first ensemble community poem.
2017 Festival – The Kalamazoo Poetry Festival is excited to feature Kalamazoo's own Diane Seuss.
2016 Festival – The Kalamazoo Poetry Festival invites Natalie Diaz and Jamal May to the festival stage.
2015 Festival– The Celebration of Community Poets takes center stage in the second annual Kalamazoo Poetry Festival
2014 Festival – The first Kalamazoo Poetry Festival featuring Arecelis Girmay and Ilya Kaminsky