Air Poetry 2019
The Kalamazoo Poetry Festival presents Air Poetry, a late summer poetry reading also sponsored by Kazoo Books. This event features poets Denise Miller, Dana M. Hudson, Connor Wilger, and Cameron Decker. All of these poets are local to Kalamazoo and are very honest about who they are and where they have come from.
Visual artists Ann Lee Roeder, and Casey Grooten will also have pieces on display. This is a family event, but be aware that there will be moments of strong thematic elements and language.
This event is free to the general public, and Kazoo Books is only a quarter-mile west from a stop on the number four Oakland bus route! This is also a great way to keep up with all things Poetry  Festival!
If you come to this event, you can expect to hear stellar poetry, view some gorgeous local art, and hear good music! Refreshments will be available!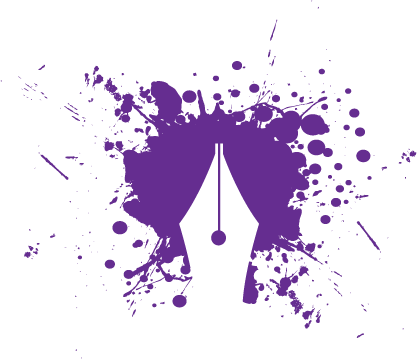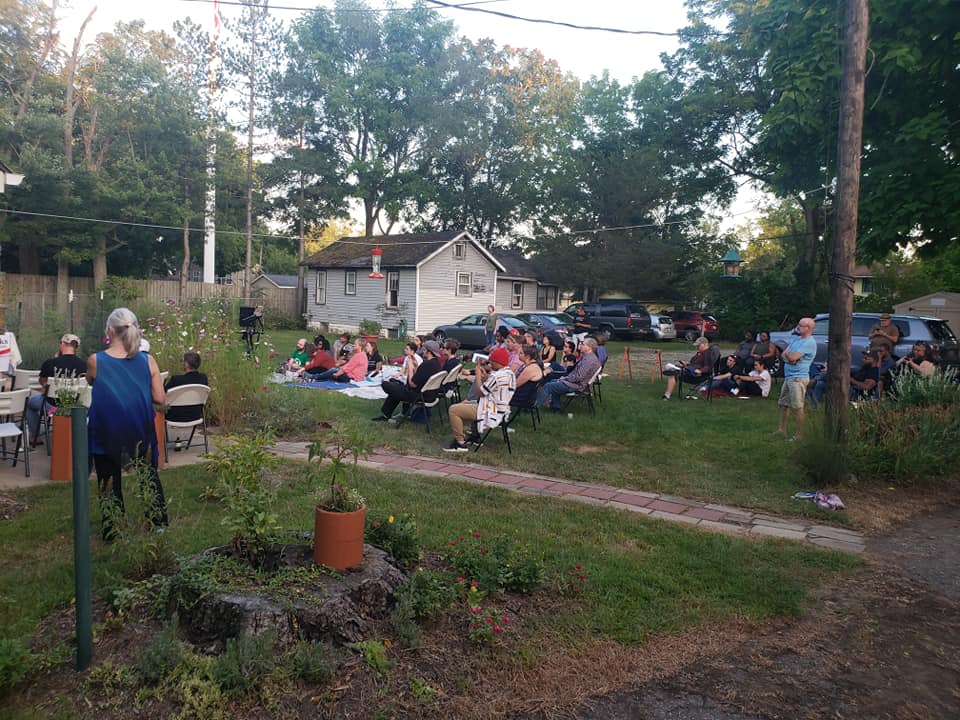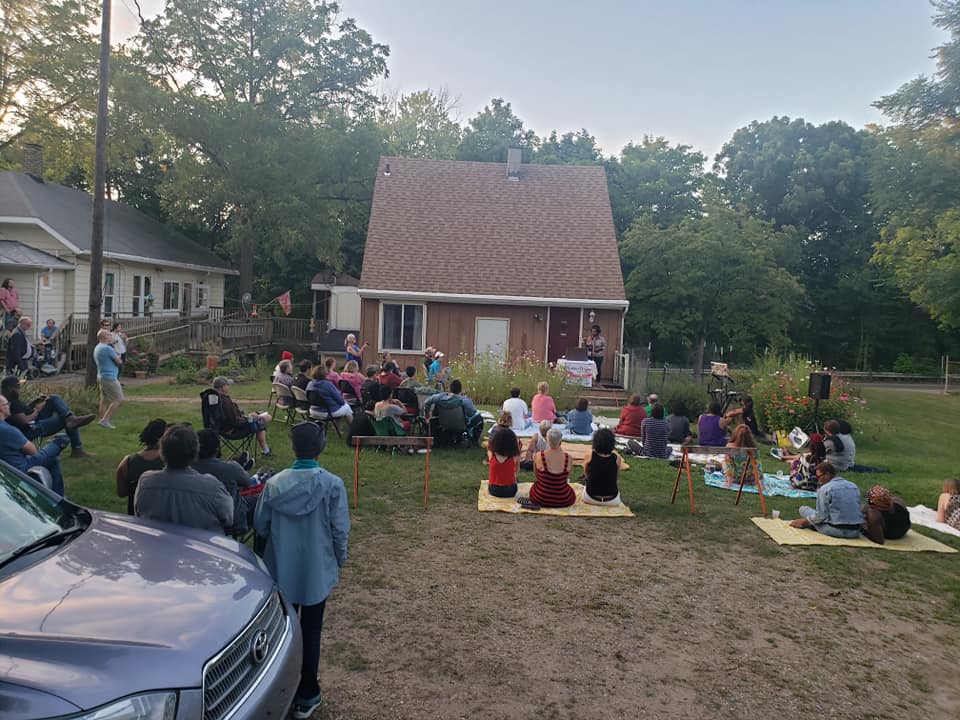 Cameron Decker
An applications developer, poet, and musician. He lives in Kalamazoo, Michigan along with his partner, cats, ferrets, and honey bees.
Connor Wilger
A 19 year old early child care provider in a Northside day care. Connor began writing in the eighth grade and was introduced to slam poetry in the ninth. Since then, he has qualified for Michigan's Louder Than A Bomb twice and mostly writes for the stage.
Denise Miller 
An Ohio born and Michigan raised poet, professor and activist who believes that it is the poet's job to tell the truth. Their publication awards and nominations include a 2018 Pushcart Prize nomination for "It", a 2016 Pushcart Prize nominee for Dear Spectators, and a 2016 Rattle Chapbook Award prize winner for Ligatures and 2019  Saturnalia Book Prize semi-finalist.
Dana M. Hudson
An unapologetically Black, queer, hood feminist. She is known on stage as Great Dane, and hosts "For The Good" Open Mic, happening every third Thursday.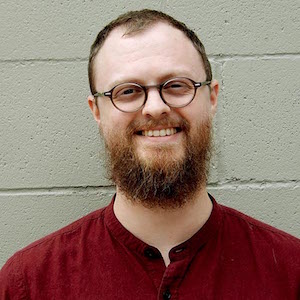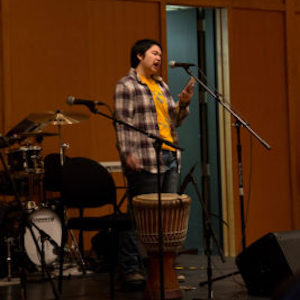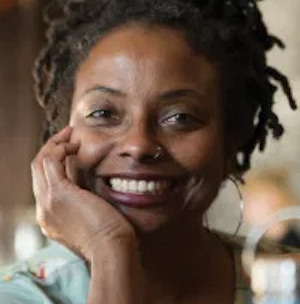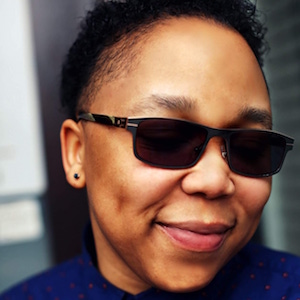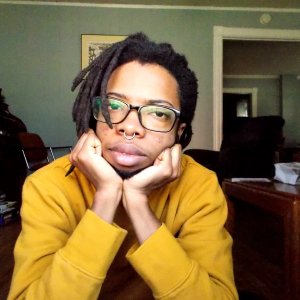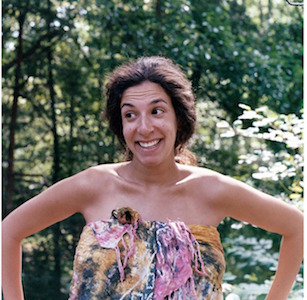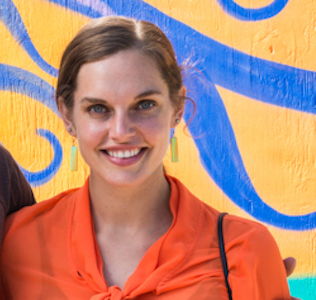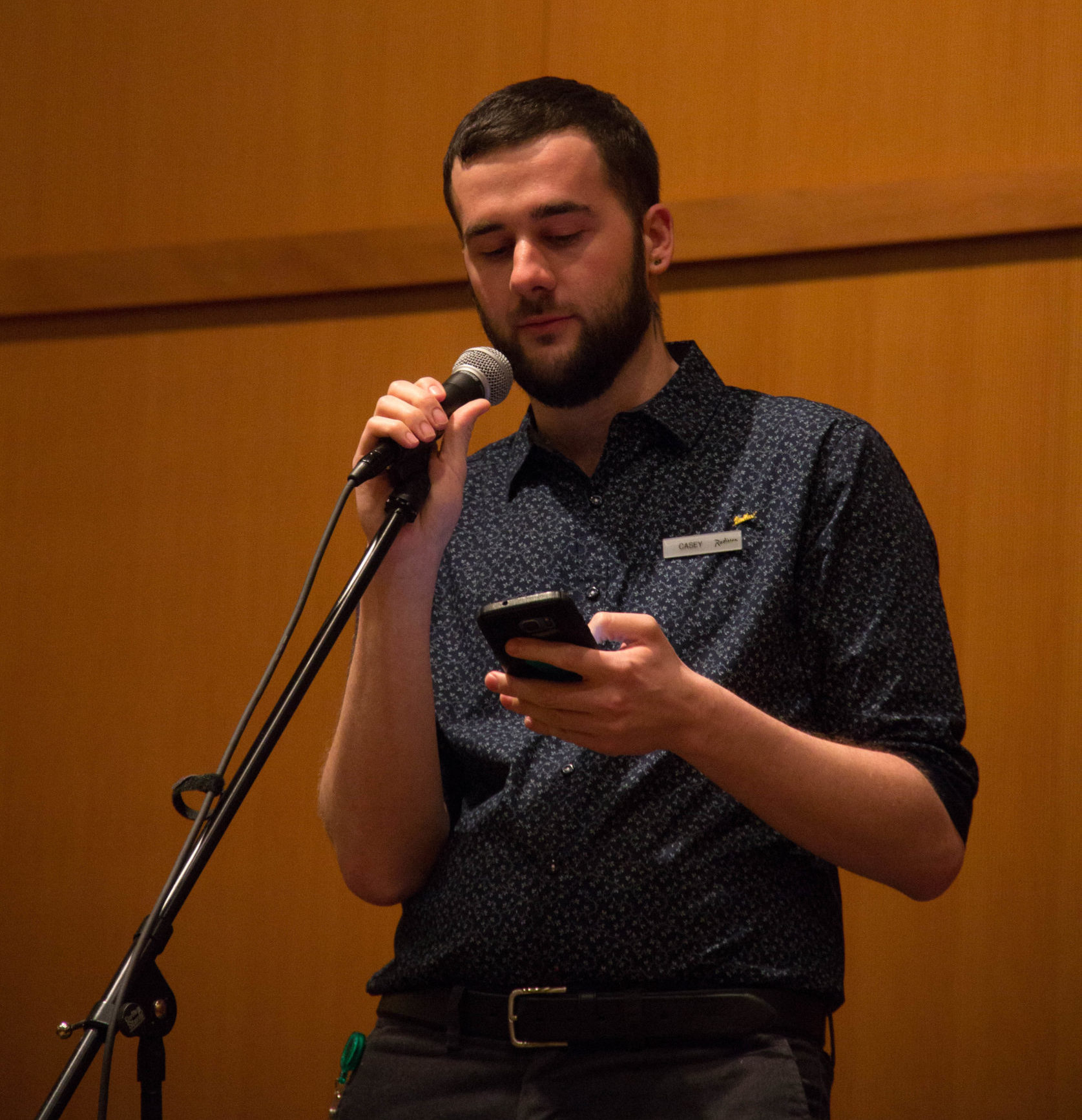 Donaver Cricket
A Black trans nonbinary artist living in Michigan.  They grew up drawing made-up creatures, sci-fi/fantasy and queer art, and haven't stopped since.
Lesley Serri
She has been painting her entire life. She processes her thoughts through her paintings to work out the fine details of what it means to be human and exist. Her work tells a story using multiple perspectives together on one canvas. Movement and fluidity are common characteristics found in Serri's techniques using watercolor and ink. She finds magic within this expression and often pools her pigments together to let it take on form. These Imaginary forms blend with reality to let a dreamy landscape of layered figures unfurl. Serri finds her love of nature and science as means to create. She often creates her own pigments from found organic materials including wild berries, tree bark and dirt.
Anna Lee Roeder
A multimedia visual artist based in Kalamazoo, MI. She is passionate about public art, and also creates dream-like collages and photographs.
Casey L Grooten
A trans nonbinary artist living and working in Kalamazoo, Michigan. Casey strives to portray an open and affirming worldview through their artwork.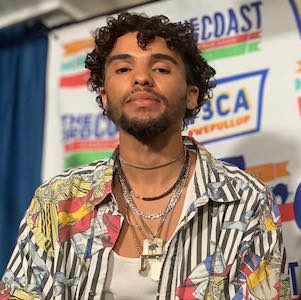 The Musician 
Mitchell J. C. Moore
A 22 year old man, actively on the pursuit to greatly impact this world with his endeavours. Promoting unity and upliftment! Consistently, he has created and fueled spaces and platforms for individuals to express themselves. Events serviced, stages performed, connections made, collaborations and creations throughout.   
Mitchie is currently promoting his latest completed full body of work, an L.P., entitled: "Love Waves". As well as his latest two single releases; "Ball Out" and "For a Reason".
(Published on all Major Platforms)
2019 Moore Records, Mitchie Moore Publishing
Fanlink.to/lovewaves