Featured Readers
We are thrilled to announce that the featured readers for the 2014 festival are Arecelis Girmay and Kaminski. They will help us launch the first Kalamazoo Poetry Festival with a craft talk followed by a shared performace.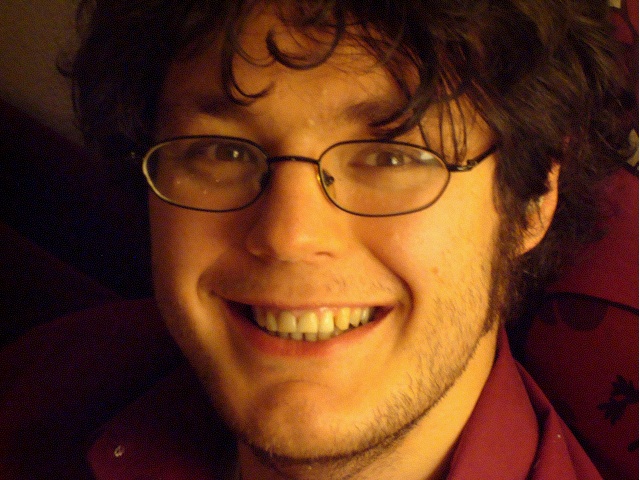 Ilya Kaminski
Ilya Kaminsky was born in Odessa, former Soviet Union in 1977, and arrived in the United States in 1993, when his family was granted asylum by the American government. He is the author of Dancing in Odessa (Tupelo Press, 2004), which won the Whiting Writer's Award, the American Academy of Arts and Letters' Metcalf Award, the Dorset Prize, and the Ruth Lilly Fellowship given annually by Poetry magazine. His anthology of 20th century poetry in translation, Ecco Anthology of International Poetry, was published by Harper Collins in March, 2010. Kaminksy's poems have been translated into numerous languages and his books have been published in Holland, Russia, France, and Spain. Another translation is forthcoming in China, where his poetry was awarded the Yinchuan International Poetry Prize. Kaminsky, who has been near deaf since the age of four, has worked as a law clerk for San Francisco Legal Aid, and the National Immigration Law Center. He is a co-founder of Poets for Peace, which sponsors readings across the globe to support relief work. Currently, he teaches English and Comparative Literature at San Diego State University.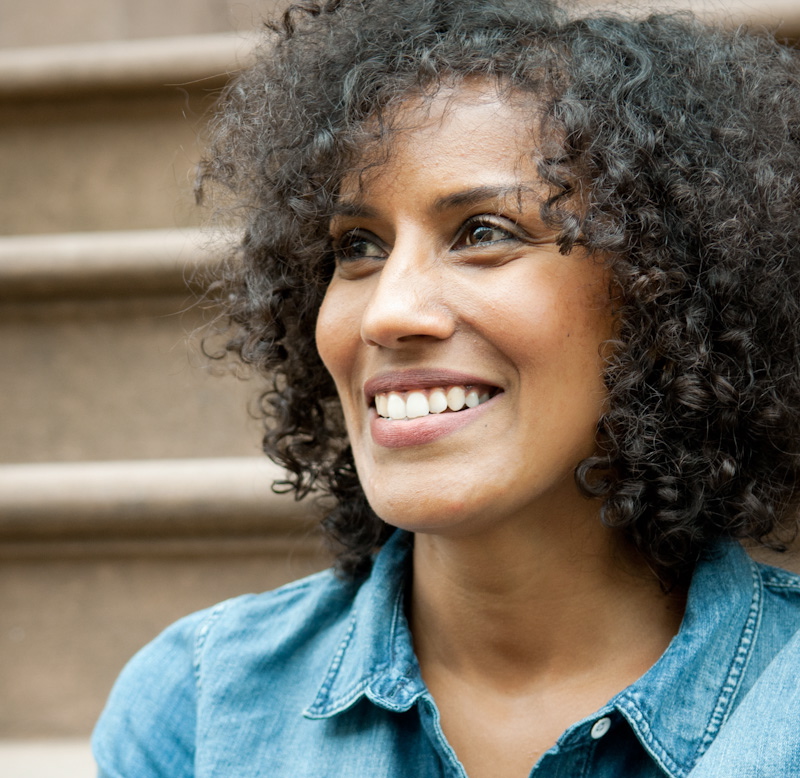 Aracelis Girmay
Aracelis Girmay, raised in Southern California, is the daughter of Eritrean, Puerto Rican, and African American traditions. A poet, essayist, and fiction writer, her poems explore "loves, wars, wild hope, defiance, and the spirit of creativity in a daring use of language and syntax." Girmay has been described as "a powerful, inventive woman who is not afraid to tackle any subject, including rape, genocide, and love, always sustained by an optimistic voice, assuring us that in the end justice will triumph and love will persevere." Her poetry collections include Teeth (2007) and Kingdom Animalia (2011). She is the winner of the Isabella Gardner award for 2011 for Kingdom Animalia, a Cave Canem Fellow and an Acentos board member. She is on the faculty of Drew University in Madison, N. J., and has been an assistant professor of poetry at Hampshire College, in Amherst, Mass. She teaches community workshops in New York and California.
Workshops
The 2021 Kalamazoo Poetry Festival is hosting ten workshops around Kalamazoo. We are now taking submissions for workshop proposals. Please fill out the form below, and we will notify you of our decision.
Body of the Poem: Performance, Movement and Breath
10 a.m. – Noon
Kalamazoo Public Library 
(For high school ages and up)
Join Danna Ephland and Denise Miller to explore "the body of the poem" through performance, movement, and breath. Danna Ephland is a poet and teacher with a background in dance; and Denise Miller is a poet, teacher, and co-director of Fire Historical and Cultural Arts Collaborative.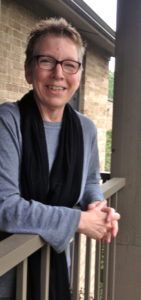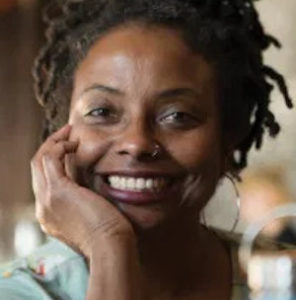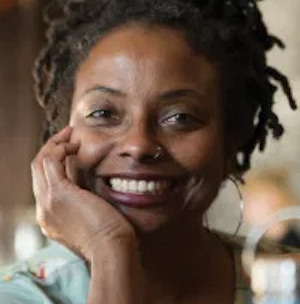 Finding the Power in Poems
10 a.m. – Noon
Washington Square Library, Kalamazoo
(For elementary and middle school ages) 
John Rybicki introduces ways to make music with language and paint so vividly with words that readers are steeped in a scene. Participants will find the imaginative and emotional power inside themselves. John Rybicki is a poet and teacher whose work has appeared in Best American Poetry.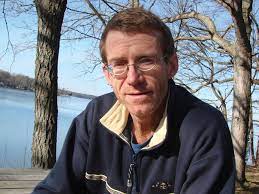 Obsessed with Place
10 a.m. – Noon
Portage District Library
(For high school ages and up.)
Learn from award-winning authors Susan Ramsey and Bonnie Jo Campbell about the use of place in your writing. Bonnie Jo Campbell is a National Book Award finalist, and Susan Ramsey's work has appeared in Best American Poetry.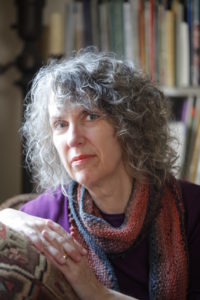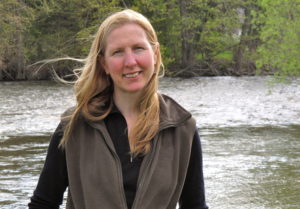 Celebration of Community Poets
Poets representing many of our great cultural organizations celebrate poetry by reading from their own work. 
Rose Willey–Kalamazoo Book Arts Center      
Nate John Minor/DC Lavender–Black Arts & Cultural Center and Truth Tone Recording
Lizbeth Obregon–Hispanic American Council
Shawntai Brown–Fire
Alyssa Razo–Kinetic Effect
Avi Stotz-Ghosh, Elsie Jorgensen–Friends of Poetry
Carrie McGath–New Issues Press
Marianne Houston–Ministry with Community
Traci Brimhall–WMU Center for the Humanities 
Jay Maddock–Kalamazoo Gay and Lesbian Resource Center
TBA–Arcadia Institute
Bonnie Jo Campbell–Kalamazoo Poetry Festival
Danna Ephland–Kalamazoo Poetry Festival