2023 Festival
The theme for KPF 2023 is "The Garden".
There are few gardens without gardeners. Small patches of earth curated by human character and love. In them, we find life strengthened, reinforced. The plants in the garden grow together and weather the seasons, some die with the winter and are replanted anew in the spring. Others live year round and fortify their roots deep in the earth. Pollinators support us in our efforts, gifting us the fruits of our labor. The garden is as much a process as it is a space. Its rhythms both comfort and confound us as we recommit ourselves daily to making something from nothing. As the Kalamazoo Poetry Festival celebrates its ten year anniversary, we invite you to join us in April 2023 to honor the work of our gardeners- the community partners, volunteers, patrons, and board members, along with the amazing poets we have lined up.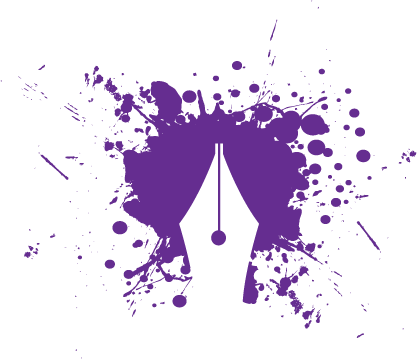 Workshops
We are now accepting submissions for workshop proposals for the 2023 festival, April 13th-15th. The deadline for workshop proposals is November 30th, 2022. Please use the form below:
Celebration of Community Poets
Please stay tuned for more information on this year's Celebration event.
Open Mic
Please stay tuned for this year's Open Mic event.