2017 Festival
FRIDAY, APRIL 28
9 a.m.-noon
Repeats 1-4 p.m.
Poetry-Printmaking-Palooza
6:30 – 8 p.m.
Celebration of Community Poets followed by Inspiration Fair
With ASL Interpretation for the deaf
8 p.m.
Your Turn: Open Mic
SATURDAY, APRIL 28
11 a.m.
Moving UniVERSE: Youth Animation Project
3 p.m.- 4 p.m.
Healing Self and Community Though Poetry: A Panel Conversation
With ASL Interpretation for the deaf
Moderator: Gail Griffin. Panelists: Joe Costello, Michael Evans, Allison Kennedy, Denise Miller
7 p.m.
Reading: Diane Seuss – Reading & Craft Talk followed by book signing and reception
With ASL Interpretation for the deaf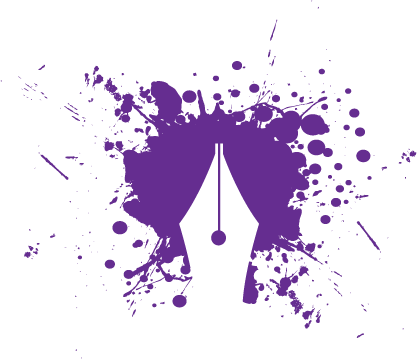 Featured Reader
We are thrilled to announce that the Diane Seuss wil be the featured reader for the 2017 festival.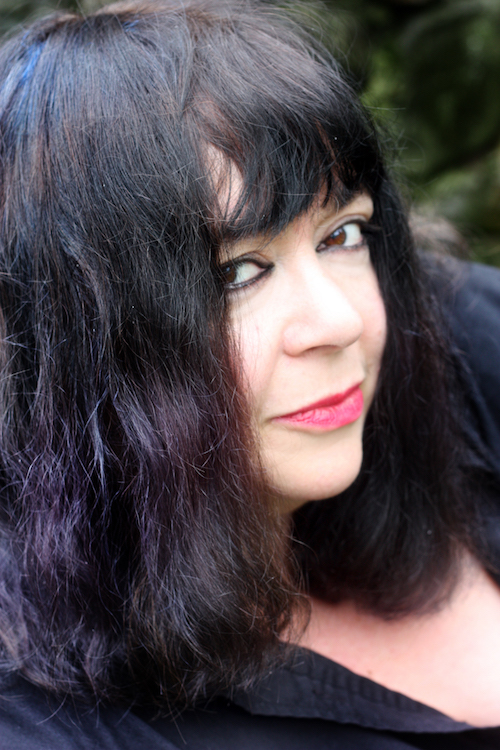 Diane Seuss
Diane Seuss was born in Indiana and raised in Michigan. She earned a BA from Kalamazoo College and an MSW from Western Michigan University. Seuss is the author of the poetry collections Still Life with Two Dead Peacocks and a Girl (2018); Four-Legged Girl (2015), finalist for the Pulitzer Prize; Wolf Lake, White Gown Blown Open (2010), winner of the 2009 Juniper Prize for Poetry; and It Blows You Hollow (1998). Her work has appeared in Poetry, the Georgia Review, Brevity, Able Muse, Valparaiso Poetry Review, and the Missouri Review, as well as The Best American Poetry 2014. She was the MacLean Distinguished Visiting Professor in the Department of English at Colorado College in 2012, and she has taught at Kalamazoo College since 1988.
Festival events
The 2017 Kalamazoo Poetry Festival is hosting an open mic,  youth animation project and a panel discussion, in addition to the Celebration of Community Poets.
Your Turn Open Mic
FIRE's own Jesselyn Leach and Ed Genesis lead the fearless readers and writers of Kalamazoo and beyond present their work.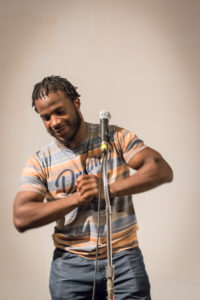 Moving UniVERSE: Youth Animation Project
Read and Write Kalamazoo (RAWK) and KVCC's Center for New Media create a collaboration celebrating poetry and amplifying youth voice and imagination. Students will create their poetry in a RAWK workshop, then teams of CNM animators and storyboard artists will work with the young writers to set their words in motion. There will be a presentation and Talk with a viewing of animated poems on screen.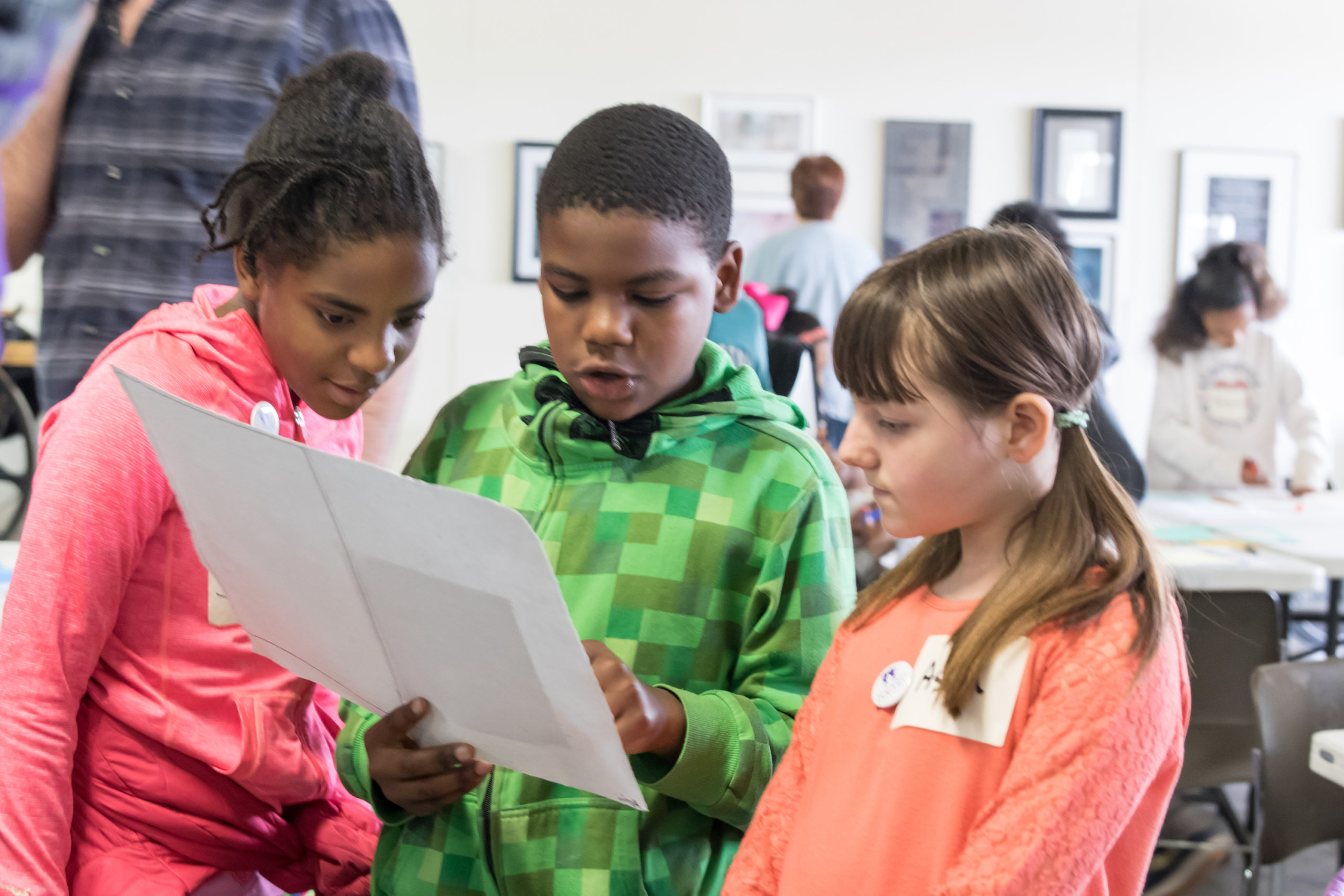 Healing Self and Community Through Poetry: A Panel Conversation
Moderator: Gail Griffin Panelists: Joe Costello, Michael Evans, Allison Kennedy, Denise Miller
Join us for a panel of local poets talking about their personal experiences healing trauma through the power of poetry.
Gail Griffin, Panel Moderator,  is an emeritus professor of English from Kalamazoo College, an extraordinary writer of nonfiction and poetry and masterful teacher and communicator. She is deeply interested in what panel members and the audience might offer regarding how poetry has helped affect healing.
Joe Costello is an Informationist at Western Michigan University Homer Stryker M.D. School of Medicine. For three years, Joe worked at Asylum Lake Magazine, eventually becoming co-director and poetry editor. A combat veteran via the U. S. Army, Joe has worked with other traumatized veterans through poetry and songwriting events.
Michael Evans is the Director of the Literacy Council in Kalamazoo. Using praise poems Michael works with an inter-faith group of young people and adults to write poetry in a form designed to build and express self-worth.
Allison Kennedy is the Executive Director of FIRE. Allison co-founded Humans Beyond Boxes, to help those with criminal backgrounds get a fair chance at employment and continues, through FIRE and other projects, to support emerging poets and help build a sense of community in the Edison neighborhood.
Denise Miller is an accomplished poet and English faculty member at Kalamazoo Valley Community College. Denise co-founded FIRE, an organization and venue which promotes community and social justice through programs of self-expression and much of her poetry addresses the African American experience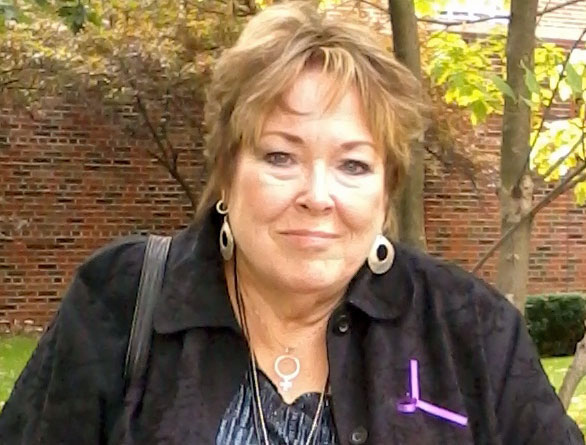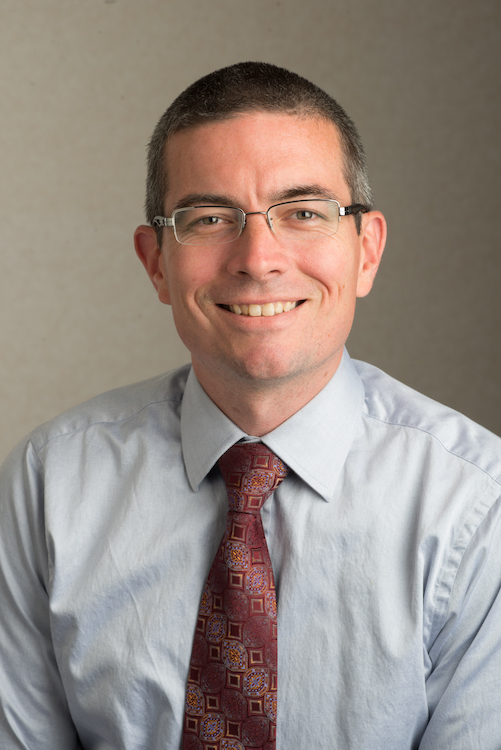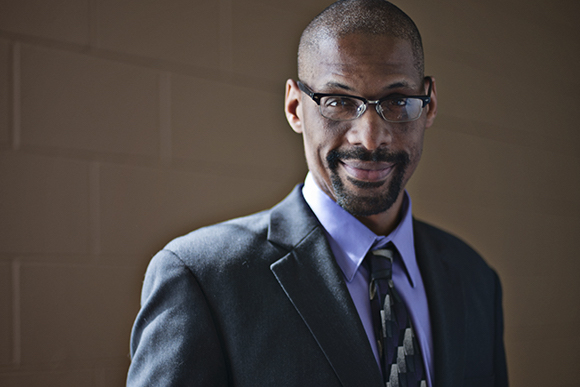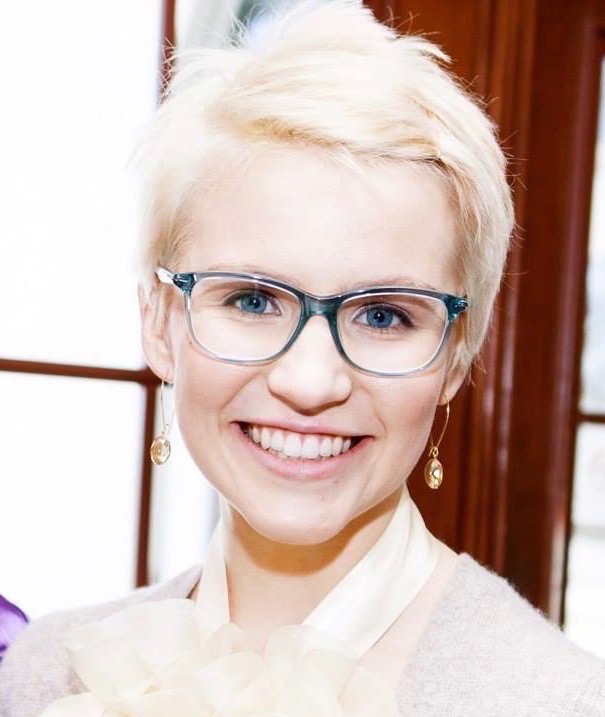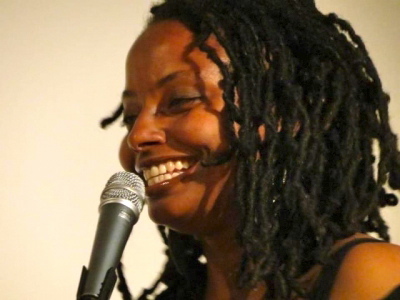 Celebration of Community Poets
A poetry reading featuring poets from the community's many local organizations. Local organizations that choose to will have tables in the lobby of the KIA to display information about their groups and inspire others to become involved.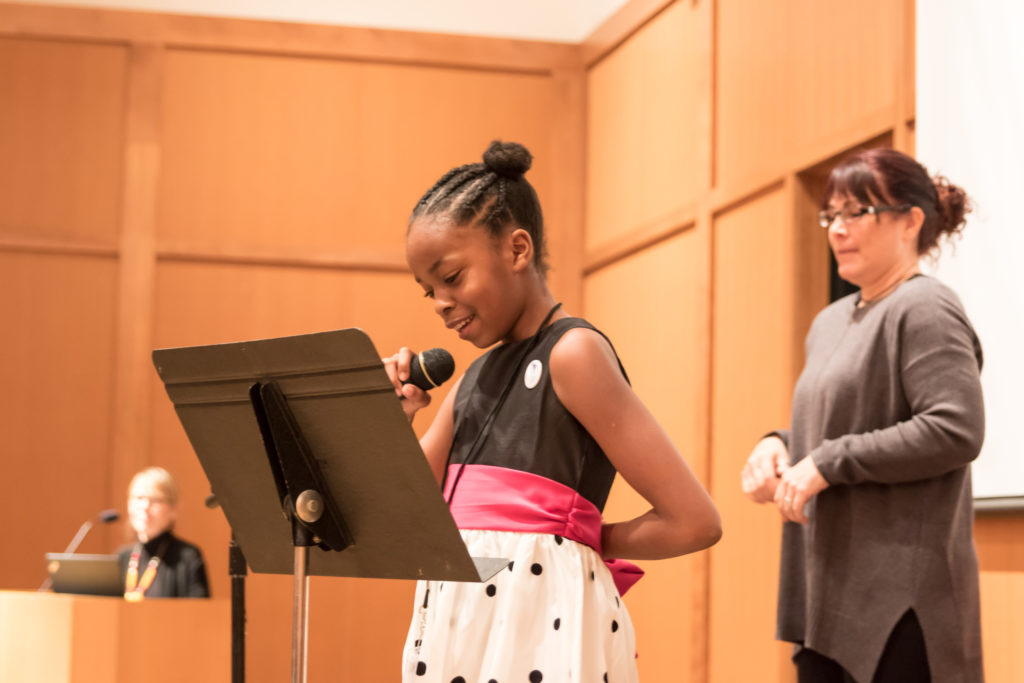 Amy Newday, Billy Reynolds — Alchemy Collaboration/Artists and Poets
Destiny Hughes — Eastside Arts and Science Experiential Learning (EASEL)
Margaret DeRitter — Encore
Egypt Trinity Wilder, Raesheana Robertson — FIRE
Anthony "1313" Oliver — Humans Beyond Boxes
Lauren Perlaki — Kalamazoo Book Arts Center
Joe Gross, Nancy Nott — Kalamazoo Friends of Poetry
Kaitlin Lamoine Martin —  Kalamazoo Gay Lesbian Resource Center
Allison Kennedy — Kalamazoo Poetry Festival Panelist
Gail Griffin — Kalamazoo Poetry Festival Panelist
Joe Costello — Kalamazoo Poetry Festival Panelist
Michael Evans — Kalamazoo Poetry Festival Panelist
Denise Miller— Kalamazoo Poetry Festival Panelist
Aubrey Rogers — Kalamazoo Valley Community College Center for New Media
Julie Stotz-Ghosh — Kalamazoo Valley Community College
William (Bill) Olsen — New Issues Press, Western Michigan University
Emily Kastner — Read and Write Kalamazoo  (RAWK)
Betty Lee Ongley—Southwest Michigan Land Conservancy
Jesselyn Leach, Speak It Forward
Nancy Eimers — Western Michigan University