2018 Festival
2018 Festival: Celebration of Community Poets
Your Turn Open Mic at Fire
Friday, April 6, 2018 at 6 p.m. at Fire
Afternoon reading from anthology by contributing poets
Saturday, April 7, 2018 at 2:00 p.m. – 3:30 p.m. at This is a Book Store
Celebration of Community Poets and Inspiration Fair
Saturday, April 7, 2018 at 6:00 p.m. – 8:30 p.m. at the Kalamazoo Institute of Arts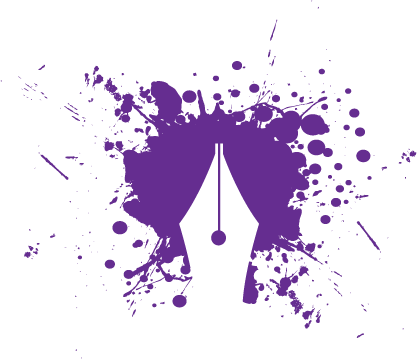 Your Turn Open Mic
Doors open at 7:30 p.m, Starts at 8 p.m.
At Fire, 1249 Portage Road, Kalamazoo
Fearless readers from Kalamazoo and beyond present their work.
Fire is a youth driven space for art and justice. Fire envisions a world where young people can express their authentic selves without the fear of judgement and have the courage to imagine and the freedom to create a more just and vibrant future for all.
Anthology reading
Poets read their work from "Nasty Women Poets: An Unapologetic Anthology of Subversive Verse
With ASL interpretation for the deaf
During the third presidential debate, Donald Trump called Hillary Clinton a "nasty" woman while she was talking about social security and raising taxes. Women across the United States went on to embrace the title as they resisted misogyny and embraced their power. Poets will present their works from this anthology of poems from women who proudly celebrate their own nastiness and that of other women who have served as nasty role models; poems by and about women defying limitations and lady-like expectations; women refusing to be "nice girls;" women embracing their inner bitch when the situation demands it; women being formidable and funny; women speaking to power and singing for the good of their souls; women being strong, sexy, strident, super-smart, and stupendous; women who want to encourage little girls to keep dreaming.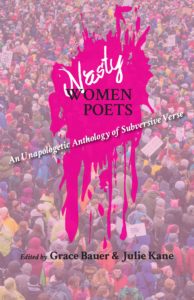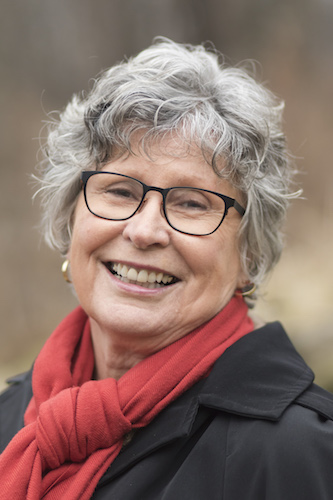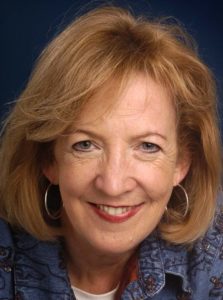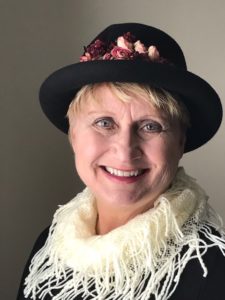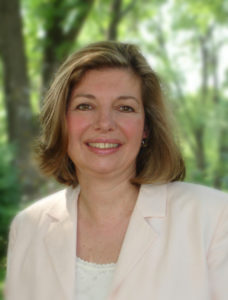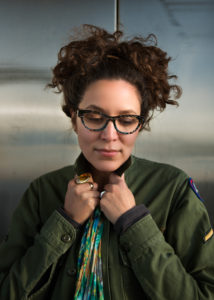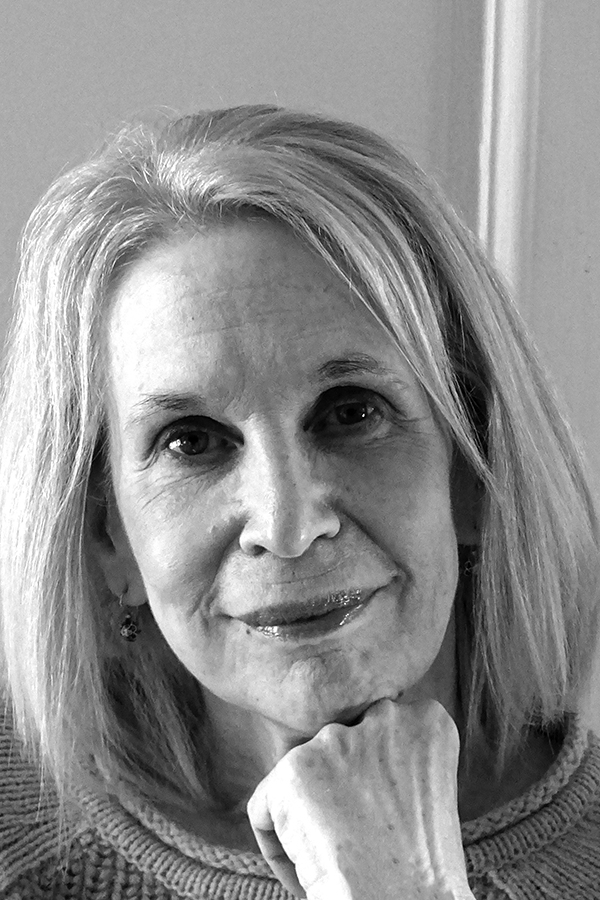 Celebration of Community Poets
Celebration of Community Poets and Inspiration Fair
6 p.m.
At Kalamazoo Institute of Arts Auditorium, 314 S. Park Street, Kalamazoo
With ASL interpretation for the deaf
This reading celebrates poets known and unknown from across the writing community of Kalamazoo. It also celebrates poets affiliated with many of the organizations whose efforts make Kalamazoo a thriving community. Several will have display tables in the KIA lobby to display information about their work and inspire others to become involved. Last Gasp Collective will provide music. Ed Genesis will emcee.
Ngoc Chen
Robin Church, Friends of Poetry
Erin Brown Conroy
Nathan Dannison, activist, pastor
Kathy Doud, Imagine writers
Melanie Dunbar, Friends of Poetry
Michael Evans, Kalamazoo Literacy Council
Fire youth
Deborah Gang, Friends of Poetry
DC Lavender, Black Arts and Cultural Center
Jess Leach, Speak It Forward
Nancy Nott, The Left Margin writers
Jimmy Welty, KVCC student competition winner
OutFront Kalamazoo
Rumsha Sajid
Hannah Seelman, Western Michigan University
Kathy Rabbers, The Poetic Line
Ginny Shilliday, Imagine writers
Chelsea Whelham
Casey Grooten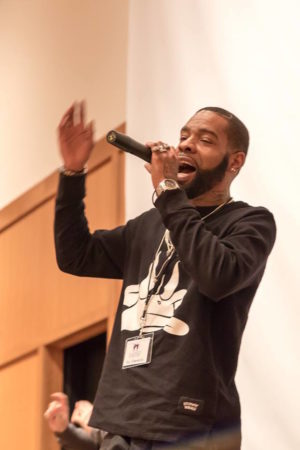 The Last Gasp Collective
The compelling collection of artist that is Last Gasp has made waves that would leave the Pacific envious. Sometimes soft or loud, at times smooth and mature, other times youthful and thought provoking, their raw, yet passion-filled performances have intrigued thousands in little over a year at Midwest Fest, Lamplight Festival, Farm Block, Harvest Gathering, and the Black Arts Fest.
The group has shared the stage with acts such as Nappy Roots, Bus  Driver, The Go Rounds, Guilty Simpson, Shamar Alef, J. Robb. Yolonda Lavender and DC of Truth Tone. Last Gasp promotes the collaborative spirit that is shared amongst many artists in Southwest Michigan.
Made up of Western Michigan University music students as well as local musicians, the diverse group has been brought together by a mutual love of art. Their live arrangements are reminiscent of The Internet and Hiatus Kaiyote, where melodic cello or saxophone lines, fuzzed out guitar lead, and gospel piano set a beautiful soundscape underneath the soulful voices and poetic lyricism of Ashley Hicks, Lakeshore Drew, and Jay Jackson. The band compares itself to The Roots and Arrested Development.
Last Gasp is Ashley Hicks, Jon Boyd, Jordan Hamilton, Joel Pixley-Fink, Xavier Bonner, Jay Jackson, Nicholas Baxter, and Terrance Smith.